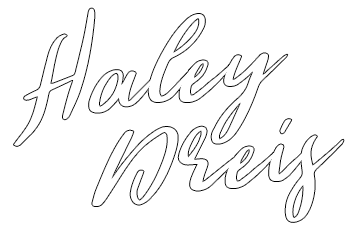 Grab your passport to access exclusive content!
• Download of the Digital Lyric Booklet for my latest album 'Astronaut'
• Access to an 11-day interactive journey of the 'Astronaut' album
• Stories behind the songs
• Exclusive bonuses and discounts
• First access to limited edition merch and tickets to select shows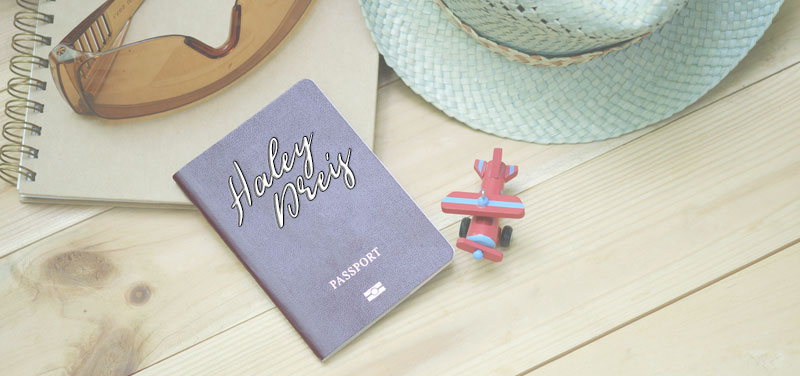 "One of the scene's brightest voices"
– Otis Taylor, The State Newspaper

The Music
Listen to my full-length album 'Astronaut' to get to know all of the songs and hear where the journey will be taking you!

The Access
Immediate access to the albums digital lyric booklet, the stories behind the songs and the recording process and exclusive bonuses and discounts for limited edition merchandise in my store

The Story
Follow the journey with daily behind-the-song videos, so that you can be a part of the story
WE CAN EXPERIENCE THE JOURNEY OF MUSIC TOGETHER.
YOU are a passenger when you listen to music. We live in a world with so much content and so many choices – singles, playlists, Apple Music, Spotify, YouTube, the Internet in general – it can be overwhelming. We don't have many opportunities to make meaningful connections with the music we listen to. I want to give you that. I believe music is more than just the audio file: it's the story behind it, the meaning of the lyrics, and the experience you share when listening to the music… Am I right?! 🙂
I write and record music to communicate my experiences and feelings, but the most fulfilling part is sharing it and connecting with you. That's why I don't want you to just listen to the songs and move on. I want you to experience the journey and bring you on tour with me.
I'll be taking you on a trip around the world and into outer space. You'll travel to Paris, detour to the Middle East, dive into the ocean, and soar up into the stars. Along the way, I'll show you what I've discovered – a journey which may be familiar to you, too.
That's why I want you to join me. Let's go to around the universe together and have some fun along the way! 🚀
"Dreis absolutely nails it"
– Devin Grant, Post and Courier